July 29 - Aug 3 2018, Boston / Cambridge, USA
The "Cambridge Workshops of Cool Stars, Stellar Systems and the Sun" are held biennially and have evolved to be the premier conference series for cool star research.
Wednesday afternoon (Aug 1st) does not have any talks or presentations scheduled. Instead, we offer some excursions where you can explore Boston and chat about life and science with other conference attendees. Sign up on the registration form. You can bring a guest (e.g. if your spouse is coming to Boston, too). Alternatively, you can always relax and spend some time on your own. A few suggestions for activities in Boston are at the bottom of the page.
We reserve the right to cancel any tour if too few people sign up. In that case we will offer to rebook you on a different excursion or refund you your money.
Deadline to sign up for excursions is July 10th. We accept all major credit cards. Sign-up and credit card processing is handled by secure servers of the Smithsonian Institution. Click here to be forwarded to the payment form. Contact Jenine Humber if you have any problems or questions related to registration and payment.
Cancellation Policy
Cancellations for tours or banquet guests must be received in writing or via email by June 15, 2018 for a full refund less a $30 processing charge. Cancellations received June 15, 2018 through July 15, 2018 receive a 50% refund. Cancellations made after June 16, 2018, or persons who do not attend are not eligible for any refund.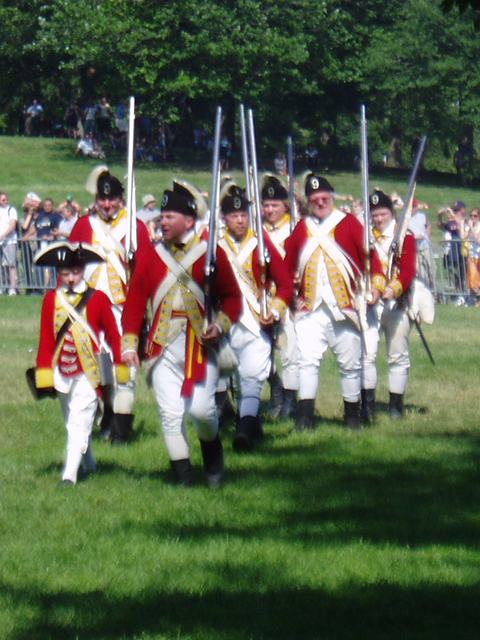 Historic Boston walking tour
The Freedom Trail is a 2.5 mile walking trail that passes by 16 historic sites significant to the history of the United States. It is a collection of museums, churches, meeting houses, burying grounds, parks, a ship, and historic markers that tell the story of the American Revolution and beyond. Price: 20$ (incl. transportation to/from Boston Common, tour guide, tax and tip).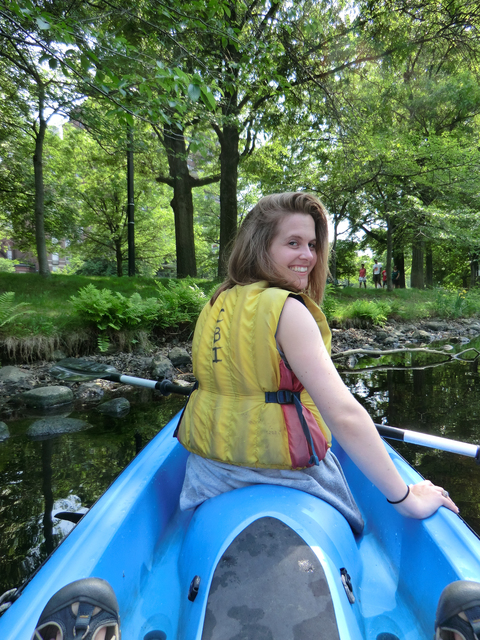 Kayak on the Charles river
Explore the Charles River by kayak or stand-up paddleboard. Groups will launch from the BU Sailing Pavilion just a short walk from the conference venue and will enjoy a self-guided paddle around the Charles River. This excursion is open to people with all levels of paddling experience. A short introduction will be provided for beginners. Bring sunscreen and be prepared to get wet. We offer two groups (early or late afternoon) with 2.5 h on the water each. Price: 15 $ (rental of boats). No refunds for bad weather. Limit: 50 people.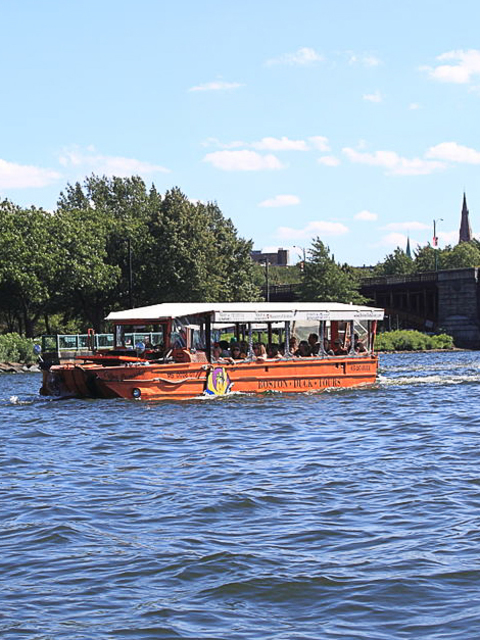 Duck Tour Boston
"Duck Boats" are special amphibious vehicles that allow you to tour Boston on land and water. This sightseeing tour passes many of Boston's major sights in about 80 min on roads and rivers. Quack, Quack. Classic Boston tour with fun for all ages. Boats provide weather protection. Price: 42.50$ (includes all taxes, tipps, and fees). Image modified from Captain-tucker [CC BY-SA 3.0], via Wikimedia Commons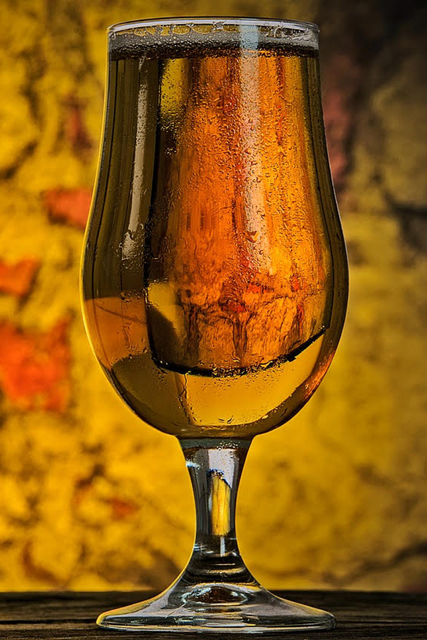 Boston Craft Brewing Tour
This excursion is booked out. Take a grand tour of American craft brewing! Learn about the history and process of craft brewing from local brewers as you tour and taste your way around three Boston-area breweries:
Price: 85$ (includes bus tranportation, beer tastings, and fees).
This excursion is booked out.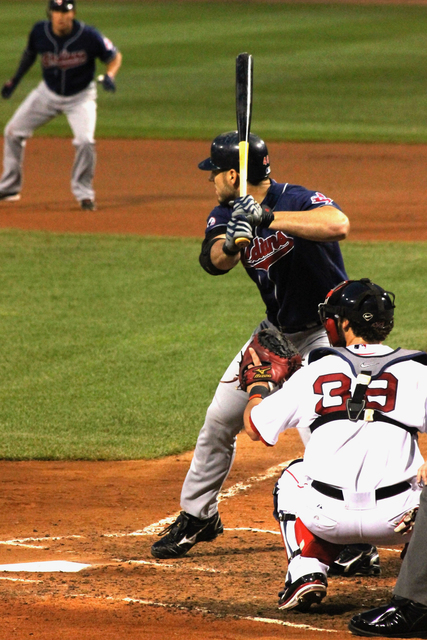 Fenway Park Tour
Fenway Park, home to the Boston Red Sox (baseball), is just a few minutes on foot from Boston University. It bills itself as "America's Most Beloved Ballpark" See the home of Red Sox Legends, Williams, Yaz, Fisk and Rice. Visit Pesky's Pole and the Green Monster. This is an extended walking tour through Fenway Park, which includes as specials the opportunity to try on uniforms of players and take batting practice in an official cage. Price: 40$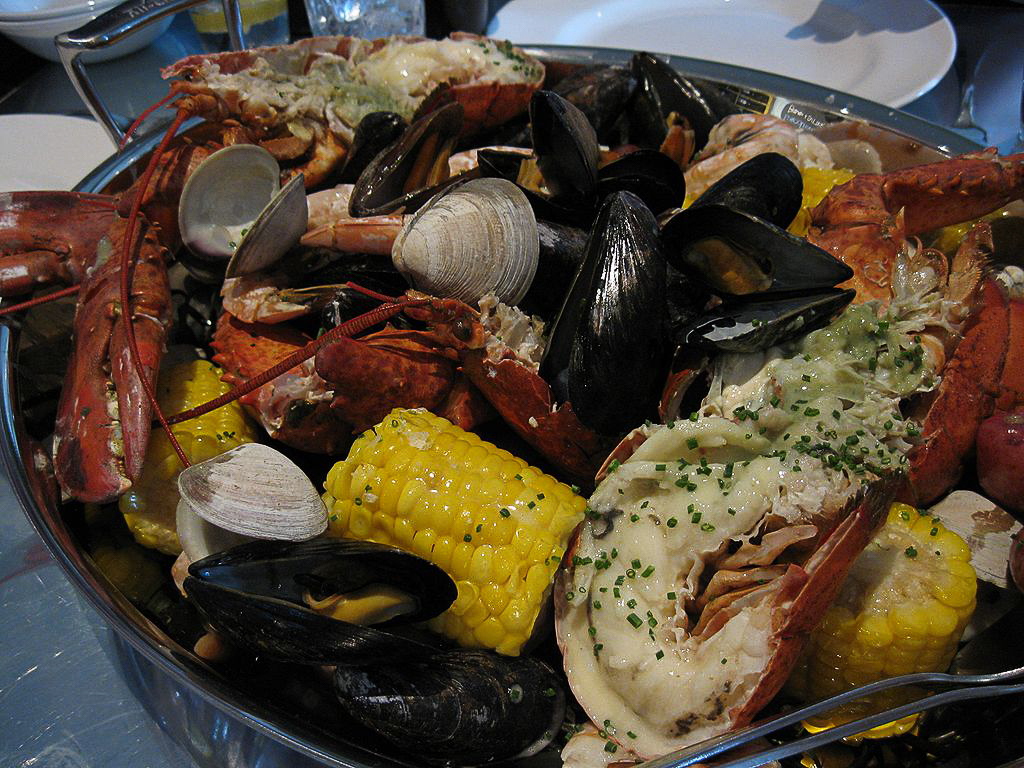 Harbor Island trip and clam bake
This excursion is canceled due to lack of interest. Sail to a private clambake. Thompson Island, a 204-acre nature preserve, is Boston Harbor's only private island. The island offers the exclusivity of a private resort with the accessibility of an urban conference center. You will take a 30-min private ferry ride out to the island and explore this natural paradise. You can enjoy the island with a traditional New England clambake (which includes vegetarian options), a bonfire with s'mores and games like volleyball, corn hole and bocce. You can also sip on beer and wine from a three-hour open bar. Price: 110 $ This excursion is canceled due to lack of interest. Image by inuyaki.com [CC BY-SA 2.0], via Wikimedia Commons
If you prefer to explore Boston and the surrounding area on your own, we have some suggestions for you. Each category is ordered by ease of access from the conference venue. We've also included our recommended mode of transportation to each site.
Dive Deeper into History
Like a Local
Museums
Farther Afield